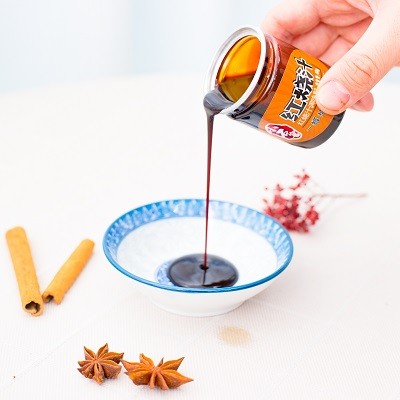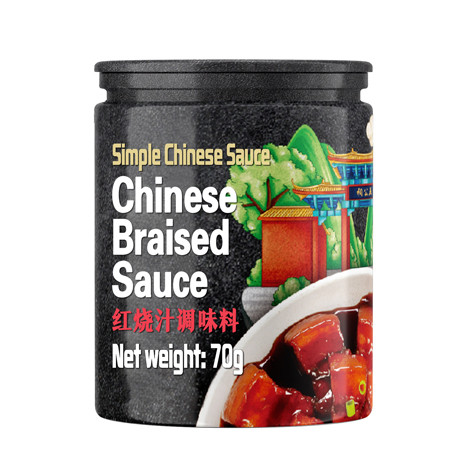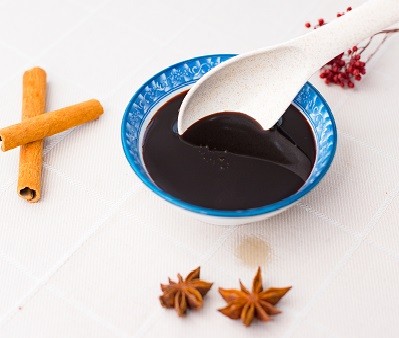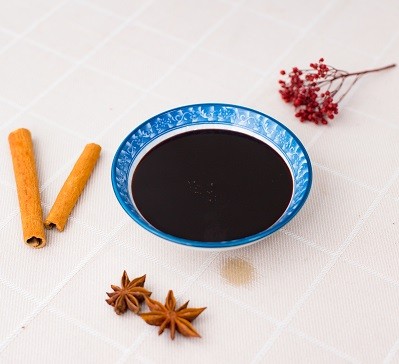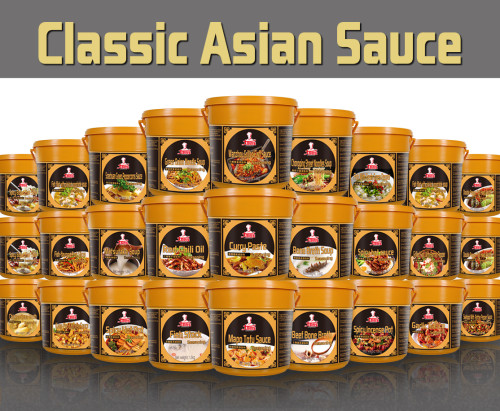 Braised sauce easy braised chicken wings sauce recipe soy braised sauce chinese
Item specifics
Name

Braised sauce
Application

cooking,stir-fry,malatang,hotpot,etc.
Brands

chefu,hodias,oem
Moq

1MT
Package size

70gx2cupsx15boxes/carton
color

dark red
Description
Ingredients

Drinking water, malt syrup, brown granulated sugar, edible salt, sodium glutamate, brewed soy sauce, spices, white wine, caramel, sodium D-isoascorbate
1. Strong flavor and bright color.
2. Specially developed by 10 masters.
3. Fresh ingredients + braised sauce = master dish.
4. Convenient and simple, one cup can cover all of the ingredients.
5. Healthy and delicious without any additives

Dishes

Braised pork

Material

about 500g peeled pork belly, right amount of onion and ginger
1. Cut the processed pork belly for later use.
2. Add 1,000 grams of water to the pot, put pork belly, shallot ginger, and teriyaki sauce into the pot and boil.
3. Turn to low heat and simmer for about 90 minutes. Add rock sugar to collect the juice and serve.