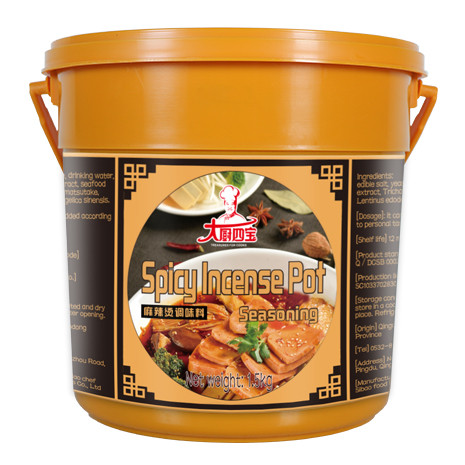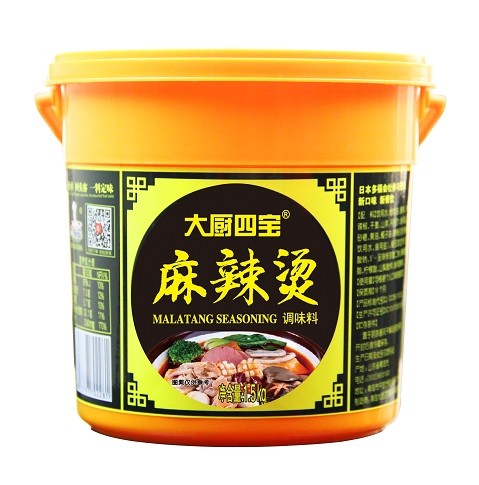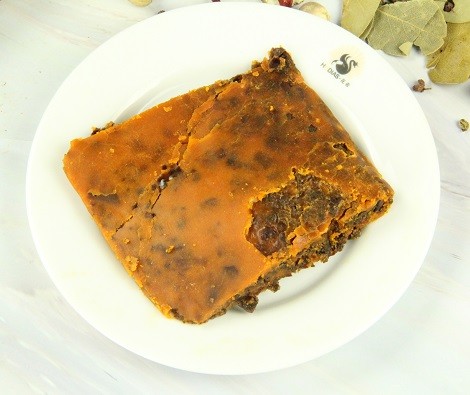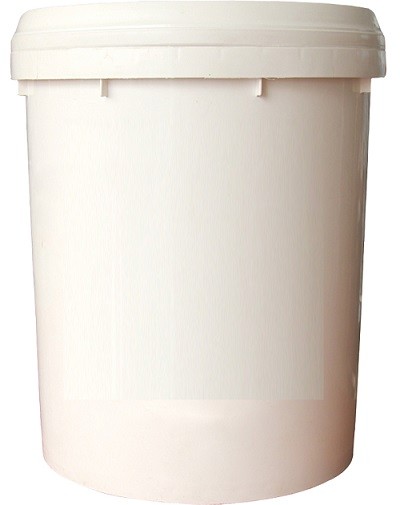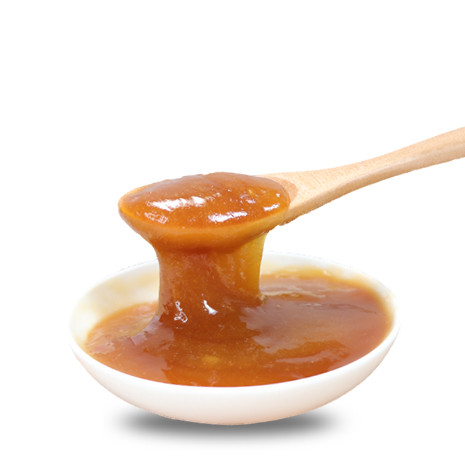 Mala hot pot sauce ingredients Chinatown hometown hotpot
Item specifics
Name

Mala hotpot sauce
Application

cooking,stir-fry,malatang,hotpot,etc.
Brands

chefu,hodias,oem
Moq

1MT
Package size

1.5Kg,15Kg,adjust according to your like
Origin

Qingdao,China
Description
Name

Mala Hot pot sauce ingredients Chinatown hometown hotpot
1.It is red color paste
2.It is convenience and easy to make delicious products
3.It can be used for Malatang,spicy hotpot,hotspicy,etc.
Dishes

MalaTang

Material

fish ball 20g, chicken balls 20g, meat balls 50g Several cooked quail eggs, 20g mushrooms, 20g of Flammulina velutipes, 50g of spinach, 50g of broccoli, 30g of sausage, 30g of scallions

Seasoning: MalaTang seasoning 150g, plain soup seasoning 10g
1. Cut the prawns back to the yarn, cut potatoes, lettuce, celery, cooked large intestine, ham, green and red pepper into 5 cm, 1 cm wide strips, and slice them.
2. In addition to the green and red peppers, simmer the ham until cooked.
3. Add oil to the pot, add spicy seasoning, add spare ingredients and stir-fry.
Product display - Mala hot pot sauce