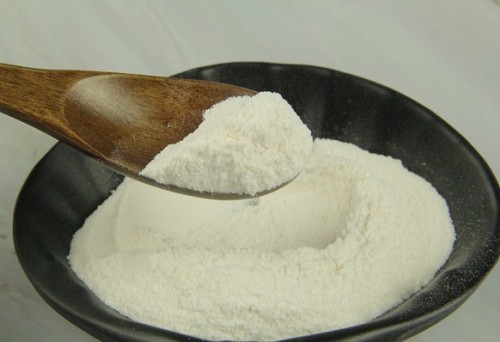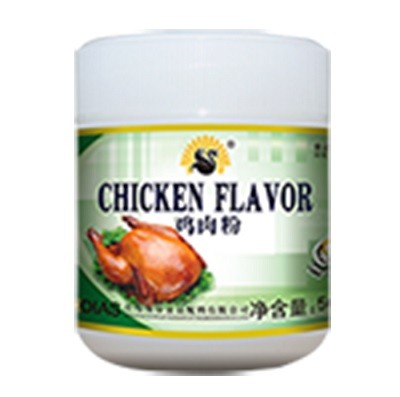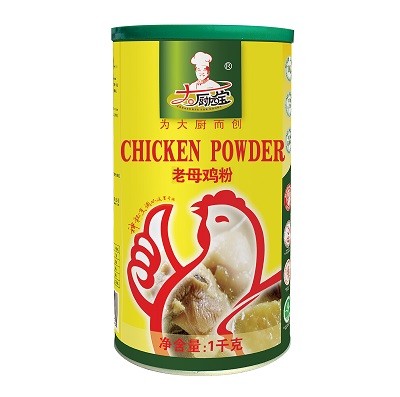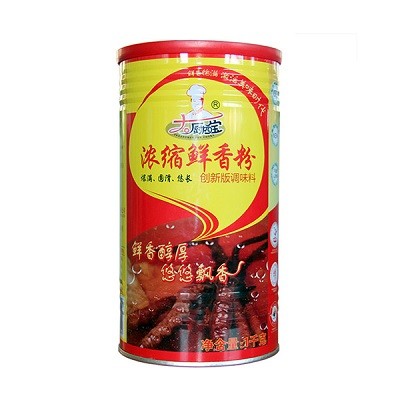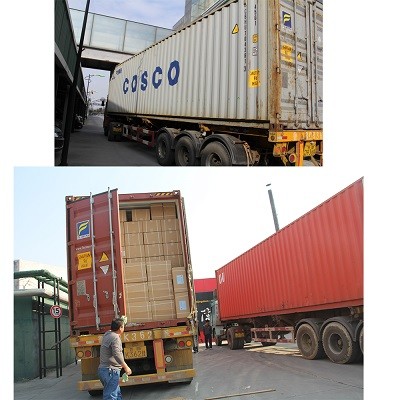 Artificial chicken flavour stock powder vegan manufacturer
Item specifics
Name

Artificial chicken flavour stock powder
Application

meat,sausage,BBQ,Snack,etc.
Brands

chefu,hodias,oem
Moq

1MT
Package size

500gx24Tins/carton,adjust by your like
Origin

Qingdao,China
Description
Ingredients

glucose, salt, monosodium glutamate, chicken extract, vegetable protein, yeast extract, potassium sorbate, edible spices, food flavor
Fresh chicken is used as raw material, and it is made by drying and milling using advanced bioengineering technology.
The aroma of this product is natural and full of fragrance.
It can be added directly and evenly during the production process.

Storage

seal and light-proof, keep in cool, dry and ventilated place

Application

Roast chicken
| | |
| --- | --- |
| Salt | 3Kg |
| Glucose | 6Kg |
| MSG | 7KG |
| Spiced Juice | 1.12Kg |
| Ginger Powder | 0.45Kg |
| Onion Powder | 0.45Kg |
| Yeast Powder | 0.1Kg |
| Carotene | 0.05Kg |
| Ethyl Maltol | 0.08Kg |
| Chicken flavor | 1Kg |
| Yeast Powder | 2Kg |
| Sodium ISO VC | 0.05Kg |
| Malt dextrin | 5Kg |
| Chilli Powder | 0.5Kg |
| Capsicum | 0.86Kg |
| Total | 50Kg |
Product display - chicken flavour powder