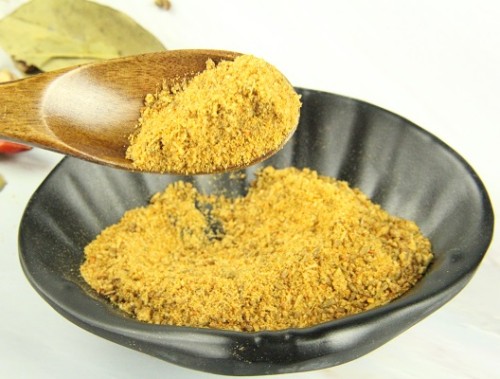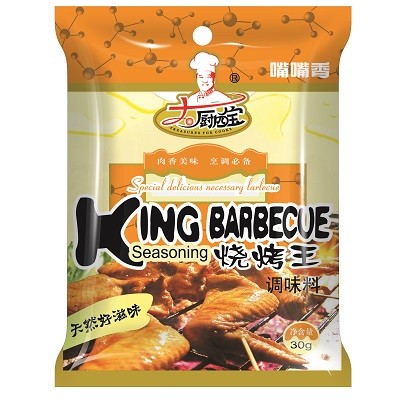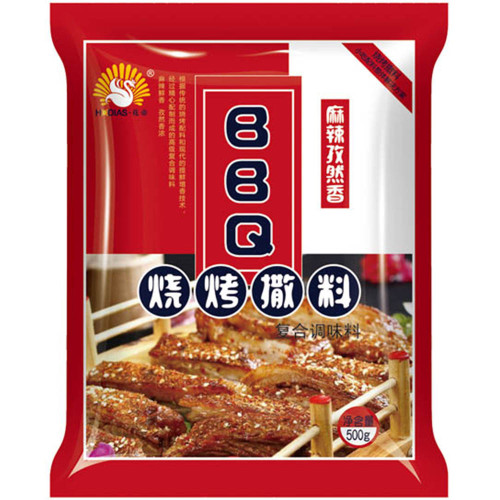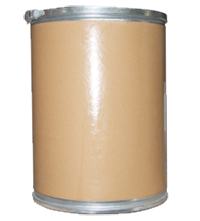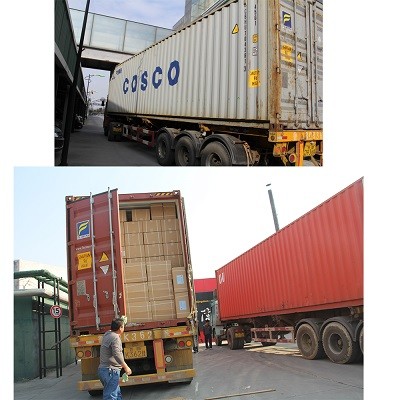 bbq seasoning Grill mates chef msaterfoods magic barbecue seasoning for fries
Item specifics
Name

bbq seasoning powder
Application

BBQ,bbq meat ,bbq vegetable,roast duck,roast chick
Brands

chefu,hodias,oem
Moq

1MT
Package size

1Kg,25KG,adjust according to your like
Origin

Qingdao,China
Description
Ingredients

Natural meat powder,Spice,Protein,food flavoring,etc


1.Yellow and fluid powder
2.Strong meat aroma
3.Safe, nontoxic and widely-used aromatic food additive
4.Remarkable effect on bbq fragrance-adding of foods
5.Small amount will achieve significant effect, used well in bbq meat,bbq
vegetable,roast chicken,roast duck, etc.
Storage

Please keep seal,light proof,moisture proof,please keep cold storage once open

Usage

It can be used for BBQ,bbq meat ,bbq vegetable,roast duck,roast chicken ,etc
Compounding solution or adding directly when using, choose the best quantity through test.
Dosage: 0.1-0.5%, or adding according to the need.
Product display - barbecue seasoning