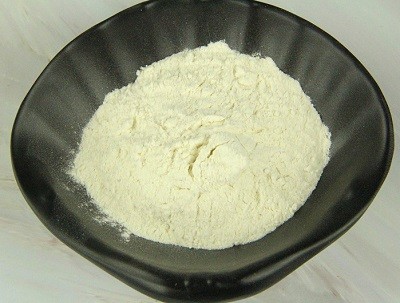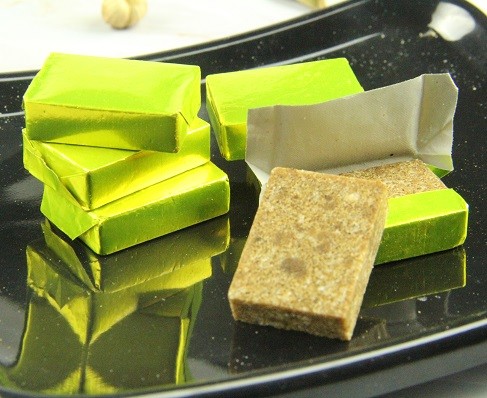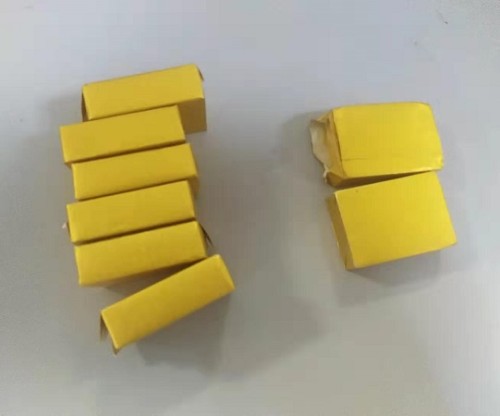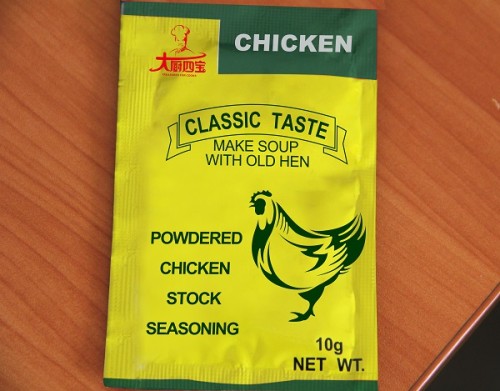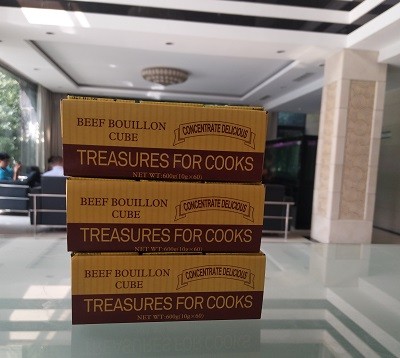 Bulk Beef Bouillon Powdered Cubes beef flavor instant bouillon powder
Item specifics
Name

Beef Bouillon Powdered Cubes
Application

soups, stews, sauces, gravies and risottos
Brands

chefu,hodias,oem
Moq

16MT
Package size

4g,10g
Origin

Qingdao,China
Description
Ingredients

Edible salt, sodium glutamate, starch, white sugar, maltodextrin, palm oil, fermented soy sauce powder, Disodium 5'-ribonucleotide, spices, caramel color, calcium stearate, ethyl maltol , food flavoring.
It is made of high-quality raw materials and carefully prepared and processed.
Its taste is delicious, the aroma is rich, and the aftertaste is long lasting. It can add flavor to dishes and soups.
Storage

Please keep seal,light proof,moisture proof,please keep cold storage once open


Usage

soups, stews, sauces, gravies and risottos
Put the whole beef cube or knead into the cooking, soup, or fried rice.
Generally, 10 grams of beef powdered cube is mixed with 1.5 liters of water.
The cooking and fried rice are added according to personal taste.
Product display -Beef Bouillon Powdered Cubes