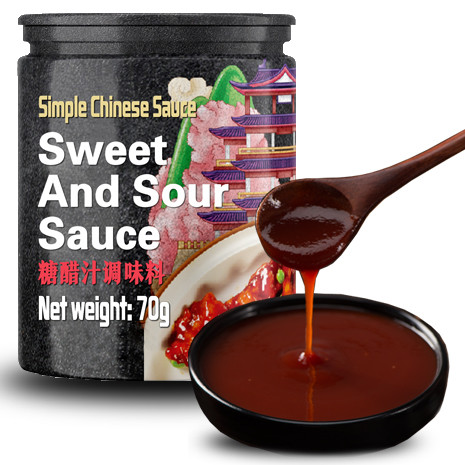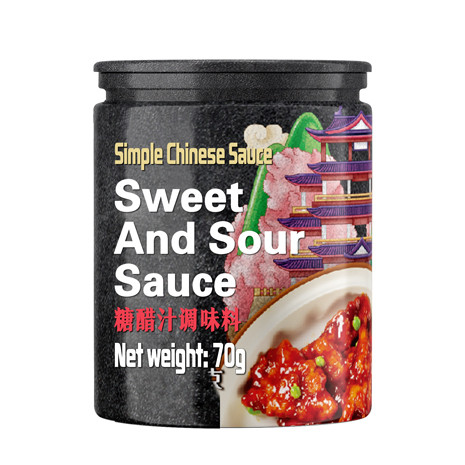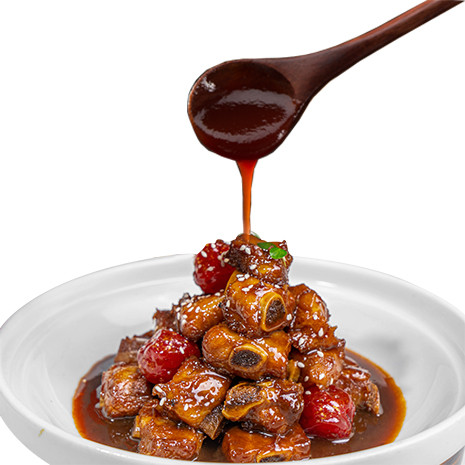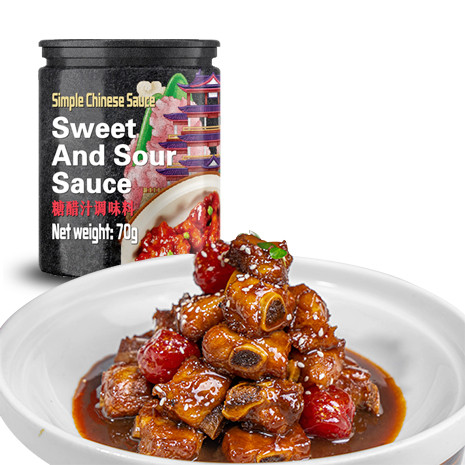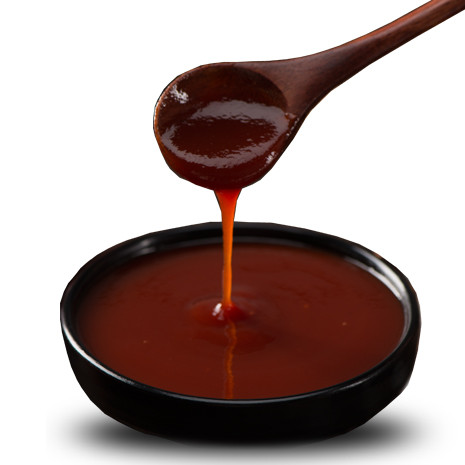 Sweet Sour Sauce chinese traditional red sweet sour sauce recipe ingredients for pork
Item specifics
Name

sweet sour sauce
Application

cooking,stir-fry,malatang,hotpot,etc.
Brands

chefu,hodias,oem
Moq

1MT
Package size

70gx2cupsx15boxes/carton
Origin

Qingdao,China
Description
Ingredients

Ketchup, caster sugar, drinking water, maltose syrup, brewed vinegar, spices
1.Specially Developed by 10 masters.
2. Fresh ingredients + sweet sour sauce = master dish.
3. Convenient and simple, one cup can cover all of the ingredients.
4. Healthy and delicious without any additives
Dishes

Sweet and Sour Pork

Material

about 200g tenderloin rams, green beans, starch, a little flour , 1 egg, a little garlic.
1. Cut the tenderloin into long strips, marinate it with a little salt, and then add eggs, flour, and starch.
2. Fill the pan with oil and fry the tenderloin until the outer coke is tender. Add another pan, minced garlic, add sweet and sour sauce, tenderloin, green beans, and stir well.