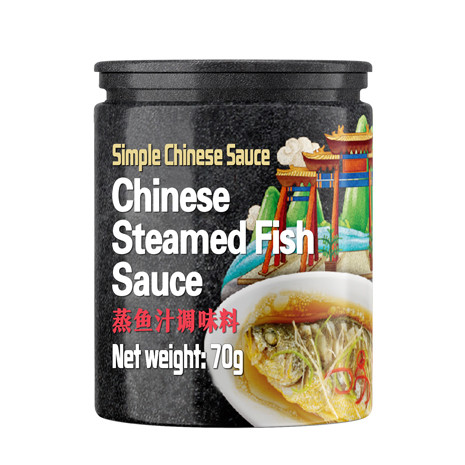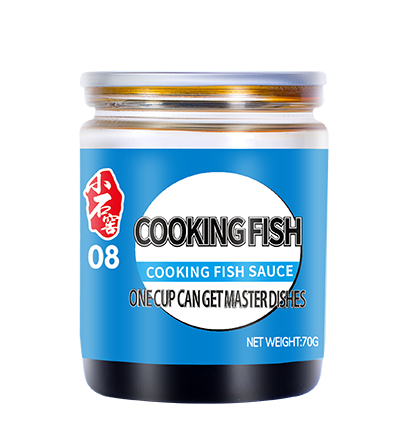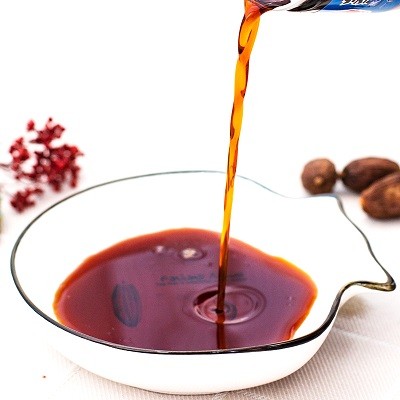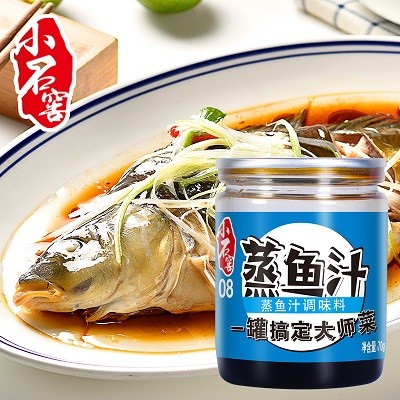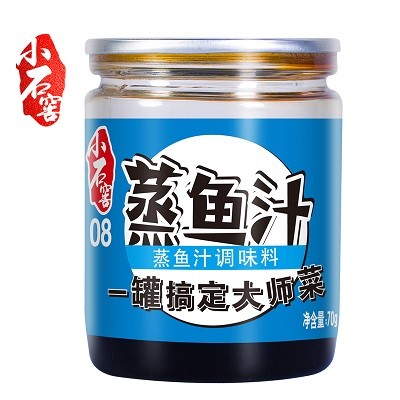 Cooking fish stir fry sauce choosing the best oil to cook fish fish oil recipe sauce
Item specifics
Name

Cooking fish sauce
Application

cooking,stir-fry,malatang,hotpot,etc.
Brands

chefu,hodias,oem
Moq

1MT
Package size

70gx2cupsx15boxes/carton
Origin

Qingdao,China
Description
Ingredients

Maltose syrup, rice wine, fish sauce, cooking wine, drinking water, edible salt, sodium glutamate, yeast extract
1. 180 days of pure natural fermentation (natural, high technology).
2.Specially Developed by 10 masters.
3. Fresh ingredients + cooking fish sauce = master dish.
4. Convenient and simple, one cup can cover all of the ingredients

Dishes

pot-ale steamed fish

Material

about 500g yellow croaker,a little onion and ginger slices.
Put the fish reversing knife into the dish, add the onion ginger slices, pour the steamed fish sauce and cooking oil, put it on the cage and steam for 10 minutes.
Product display - Cooking fish stir fry sauce