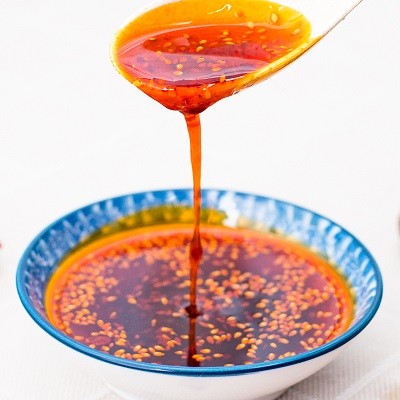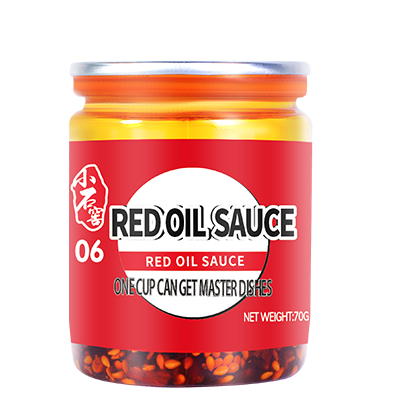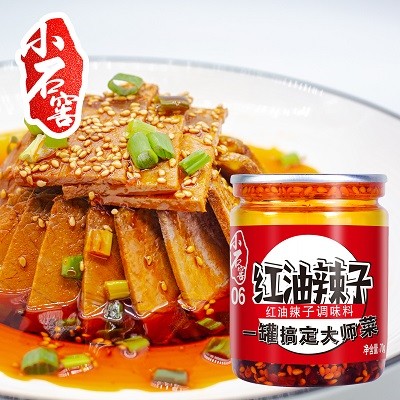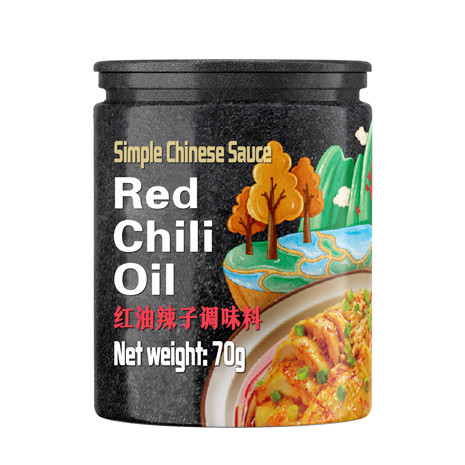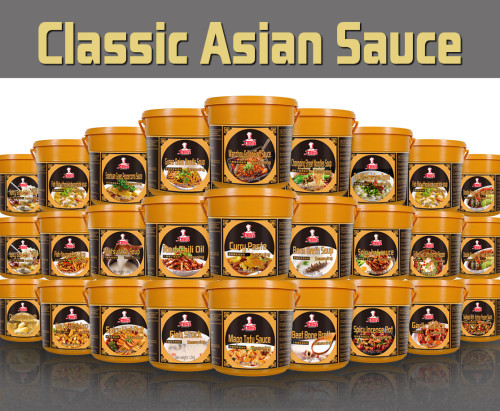 Spicy Red Oil Seasoning chinese garlic chili oil recipe spicy red pepper oil
Item specifics
Name

Spicy Red Oil Seasoning
Application

cooking,stir-fry,malatang,hotpot,etc.
Brands

chefu,hodias,oem
Moq

1MT
Package size

70gx2cupsx15boxes/carton
Origin

Qingdao,China
Description
Ingredients

Vegetable oil, chili, pepper, ginger, garlic, sesame, spices
1.Specially Developed by 10 masters.
2. Fresh ingredients + spicy red oil seasoning = master dish.
3. Convenient and simple, one cup can cover all of the ingredients.
4. Healthy and delicious without any additives
Dishes

Red oil with pork ear

Material

About 250 grams of pig ears, 50 grams of chives
1. The pig ears are braised for 30 minutes to maturity and grown into spares.
2. Add a little salt to the pig, add red oil and hot pepper, mix well, and sprinkle with the shallot.
Product display - spicy red chili oil