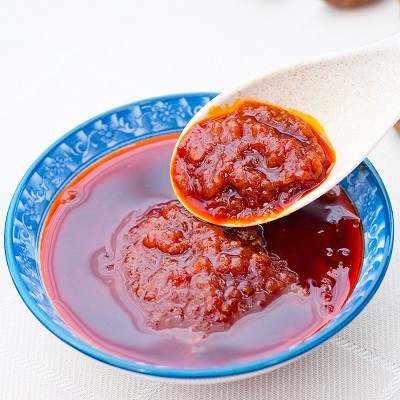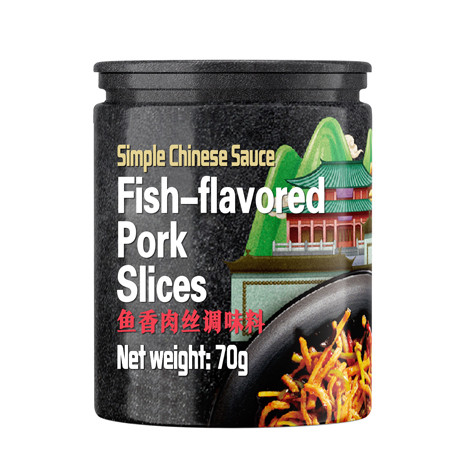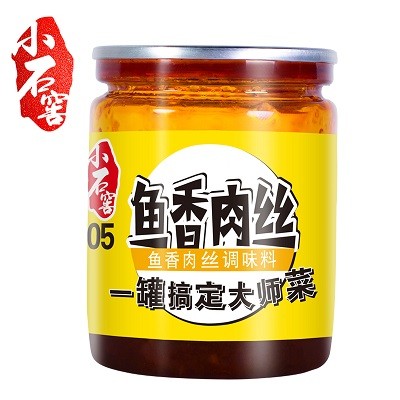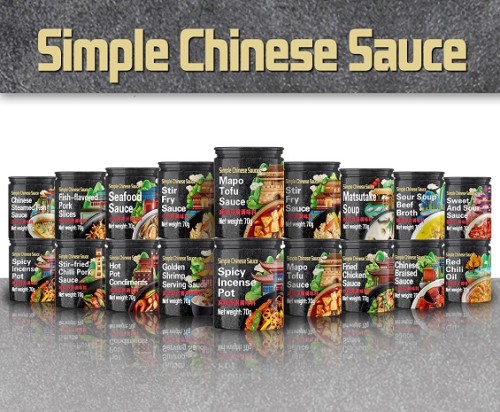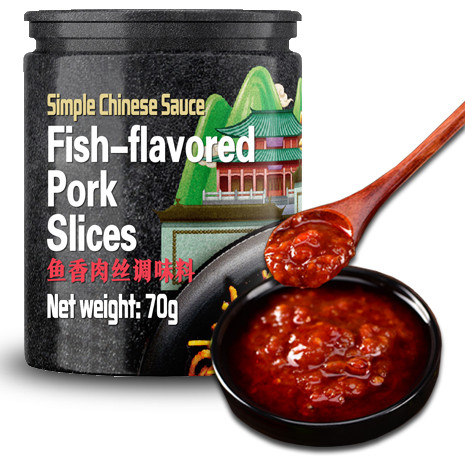 Fish Flavored Pork Slices Sauce hot and spicy chinese Fish-flavored shredded pork stir fry recipe
Item specifics
Name

Fish Flavored Pork Slices Sauce
Application

cooking,stir-fry,malatang,hotpot,etc.
Brands

chefu,hodias,oem
Moq

1MT
Package size

70gx2cupsx15boxes/carton
Origin

Qingdao,China
Description
Ingredients

Vegetable oil, pepper, caster sugar, vinegar, garlic, ginger, bean paste, edible salt, yeast extract, matsutake ferment, seafood extract
1. 180 days of pure natural fermentation (natural, high technology).
2.Specially Developed by 10 masters.
3. Fresh ingredients + Fish flavored pork slices sauce = master dish.
4. Convenient and simple, one cup can cover all of the ingredients
Dishes

Fish Flavored Pork Slices

Material

About 200g lean pork, 25g fungus, 50g green and red pepper, 50g winter bamboo shoots, a little onion, garlic, and ginger.
1. Add the proper amount of salt, cooking wine and starch to the shredded pork.
2. Fungus, bamboo shoots and green and red peppercorns simmer in water.
3. Heat the oil in a wok, scallion, ginger, and garlic sauté. Add shredded pork and fungus. Shredded bamboo shoots and green and red peppers, add fish-flavored shredded pork seasoning and stir well.
Product display - hot and spicy shreeded pork chinese