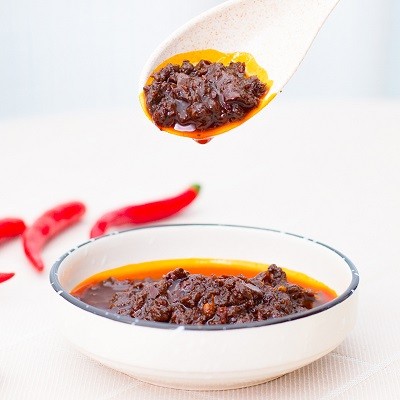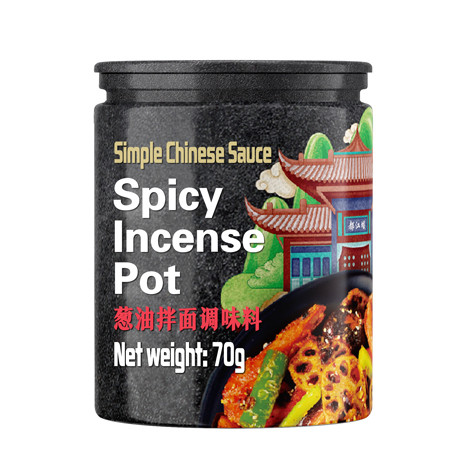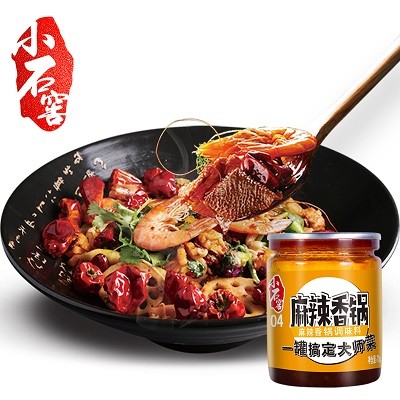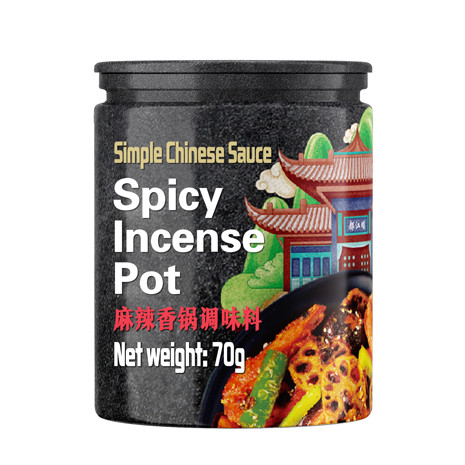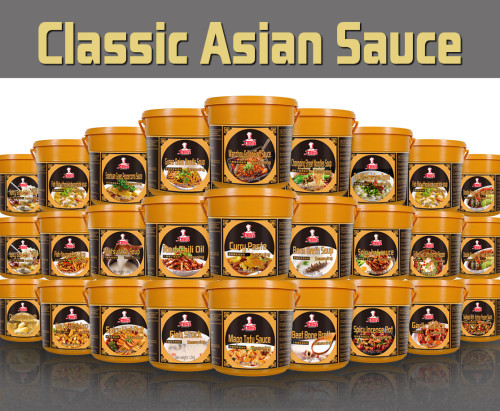 Spicy Hot-pot Sauce china tang hotpot sauce Sichuan hot pot dipping sauce
Item specifics
Name

spicy hot pot dipping sauce
Application

cooking,stir-fry,malatang,hotpot,etc.
Brands

chefu,hodias,oem
Moq

1MT
Package size

70gx2cupsx15boxes/carton
Origin

Qingdao,China
Description
Ingredients

Vegetable oil, soybean paste, watercress paste, table salt, sodium glutamate, caster sugar, butter, pepper, ginger, garlic, spices, yeast extract
1. 180 days of pure natural fermentation (natural, high technology).
2.Specially Developed by 10 masters.
3. Fresh ingredients + spicy hot-pot seasoning = master dish.
4. Convenient and simple, one cup can cover all of the ingredients
Dishes

Spicy Hot-pot

Material

8 prawns, 50g lettuce, 50g cooked large intestines, 50g green and red pepper, 50g article lotus root, 100g potatoes, 50g ham, and 50g celery.
1. Cut the prawns back to the yarn, cut potatoes, lettuce, celery, cooked large intestine, ham, green and red pepper into 5 cm, 1 cm wide strips, and slice them.
2. In addition to the green and red peppers, simmer the ham until cooked.
3. Add oil to the pot, add spicy seasoning, add spare ingredients and stir-fry.
Product display - Sichuan hot pot dipping sauce