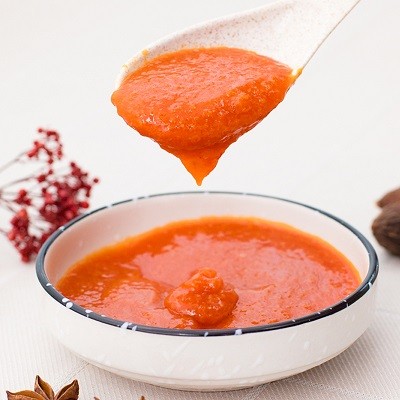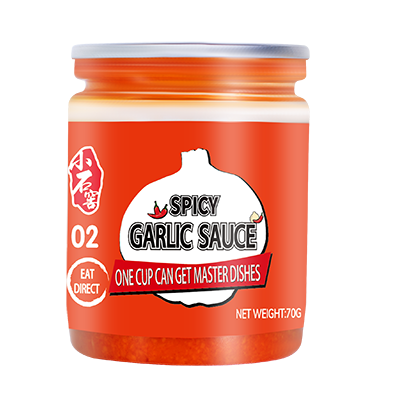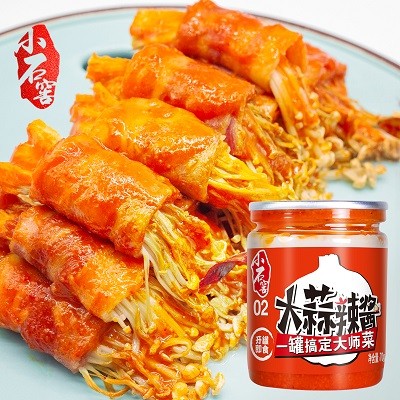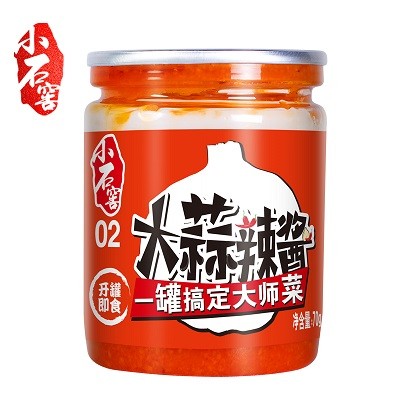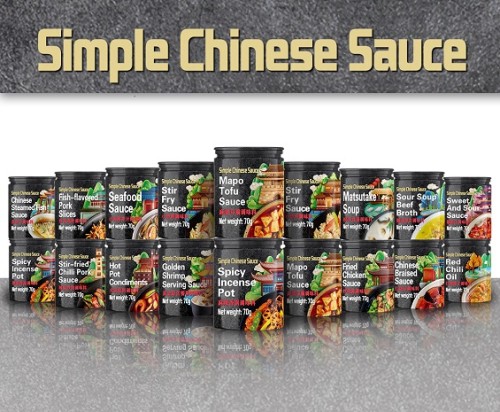 Spicy Garlic Sauce chinese garlic sauce recipe stir fry sauce manufacturer
Item specifics
Name

stir fry spicy garlic sauce
Application

cooking,stir-fry,malatang,hotpot,etc.
Brands

chefu,hodias,oem
Moq

1MT
Package size

70gx2cupsx15boxes/carton
Origin

Qingdao,China
Description
Ingredients

Drinking water, fresh pepper, garlic, malt syrup, tomato, vegetable oil, apple, caster sugar, onion, table salt, vitamin C
1. antiviral and enhance immunity.
2.Specially Developed by 10 masters.
3. Fresh ingredients + spicy garlic sauce = master dish.
4. Convenient and simple, one cup of sauce can cover all of the ingredients.
5. Healthy and delicious without any additives
Dishes

Golden needle bacon roll

Material

250g bacon, 200g enoki mushroom
1. Roll up enoki mushrooms with bacon and skewer them with toothpicks.
2. Brush the bacon rolls with oil and bake in the oven at 180 degrees for 10 minutes.
3. Take out and brush the garlic sauce.
Product display - stir fry sauce spicy garlic sauce