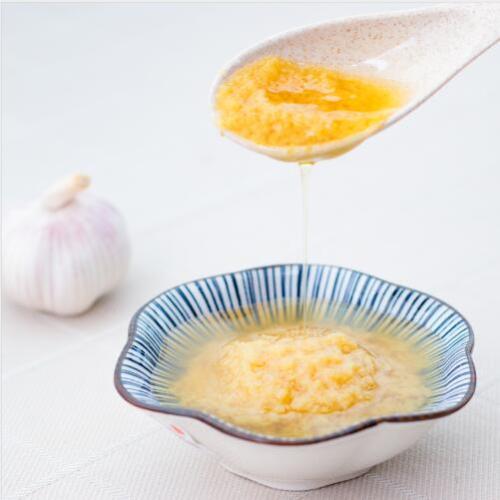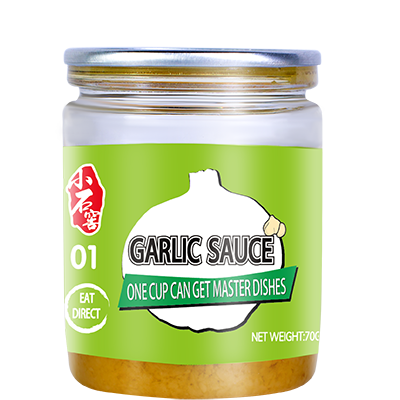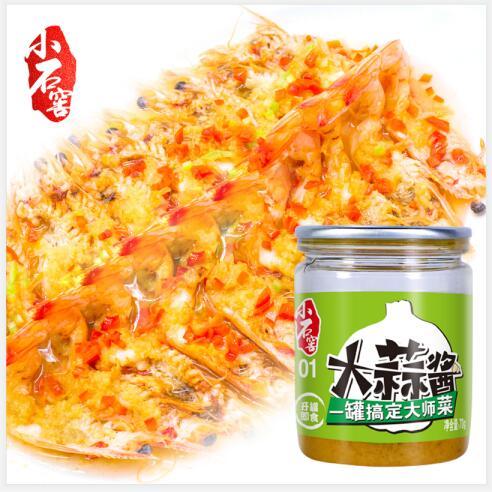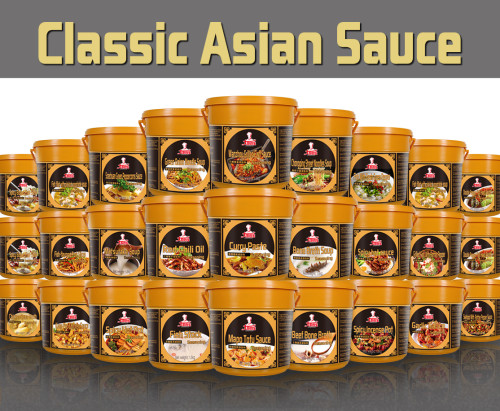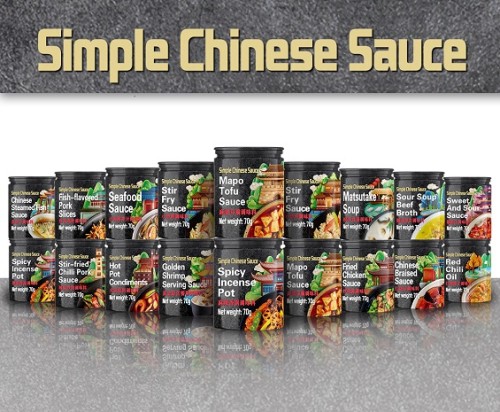 Garlic sauce chinese Authentic Asian cooking seasoning sauce companies manufacturer
Item specifics
Name

garlic sauce
Application

cooking,stir-fry,malatang,hotpot,etc.
Brands

chefu,hodias,oem
Moq

1MT
Package size

70gx2cupsx15boxes/carton
Ingredient

garlic,oil,salt,white sugar
Description
Ingredients

Garlic, vegetable oil, edible salt, caster sugar
1. antiviral and enhance immunity.
2.10 master chefs develop specially.
3. Fresh ingredients + garlic sauce= master dish.
4. Convenient and simple, one cup ofsauce can cover all of the ingredients.
5. Healthy anddelicious without any additives
Dishes

Shrimp with garlic sauce

Material

10 big shrimps,a little green and red pepper
1. Connect the prawn slices to the tailand wash them for later use.
2. Put theshrimps in a dish, drizzle with garlicsauce, and steam for 7 minutes.
3. Removethe prawns, sprinkle with green and redpointed peppers and drizzle with hot oil.
Product display-garlic sauce