HODIAS CHEFU SENDS FREE GOODS TO WUHAN AS SUPPORT
Share
From

HODIAS GROUP - CHEFU www.chefuspices.com
publisher

Alice Zhu
Issue Time

2020/03/10
Summary
After the production of the product, the company decided to donate this 1,300 cartons of sauces to the heroes of the epidemic-resistant frontier for free, and entrusted the company executive Li Jilong, Tian Ningning to escorted the donated special car and arrived at Wuhan Dongxin Hotel on the tenth day of the first month.
HODIAS CHEFU SIMPLY SAUCES ARE SENT FREE AS SUPPORT FOR WUHAN
On the sixth day of the first month, Mr. Fucai Zhang, the chairman of the company, organized the company's executives and employees to discuss and deploy assistance measures as soon as possible! Overtime work to purchase garlic seeds, overnight sauces production of Wuhan epidemic logistic guarantee fast food box lunch needs in short supply-1300 cartons, varieties include chili fried meat sauce, fish-flavored shredded pork sauce, braised chicken sauce, chicken abalone sauce, Sweet and sour sauce, stewed sauce, spicy sauce, hot and sour powder, garlic sauce, spicy garlic sauce, Rattan pepper- garlic sauce, Matsutake bone soup, etc., valued at 530,000 yuan, and contact with Wuhan Epidemic Command on time, Wuhan Charity General Director, relevant person in charge of Hubei Culinary Hotel Industry Association.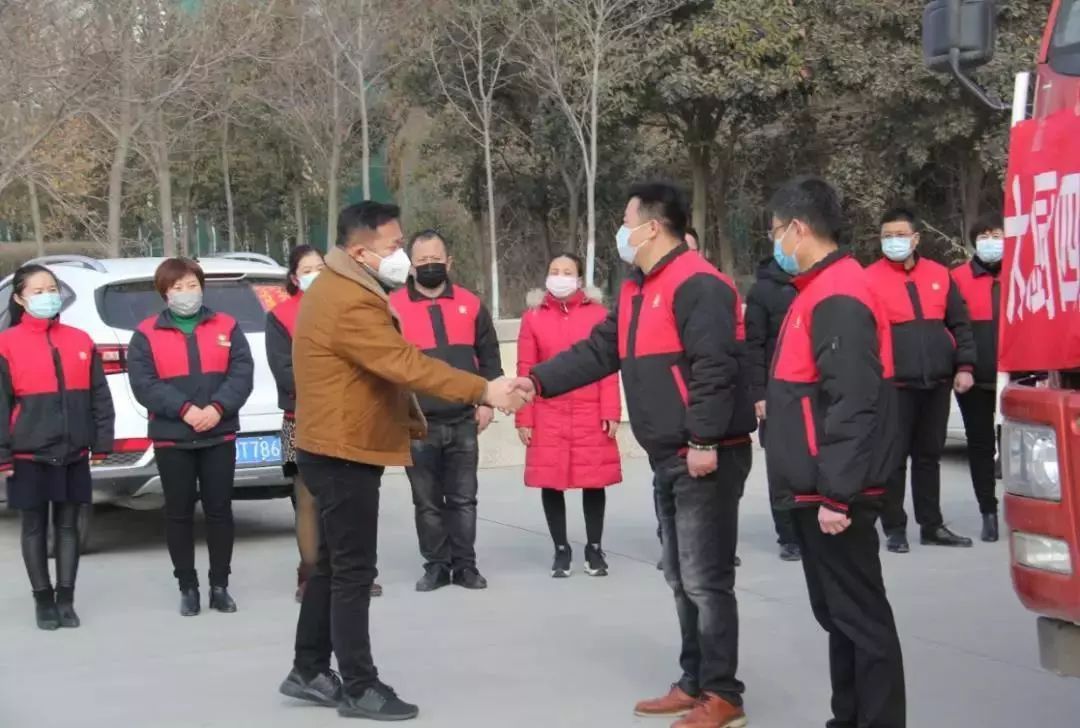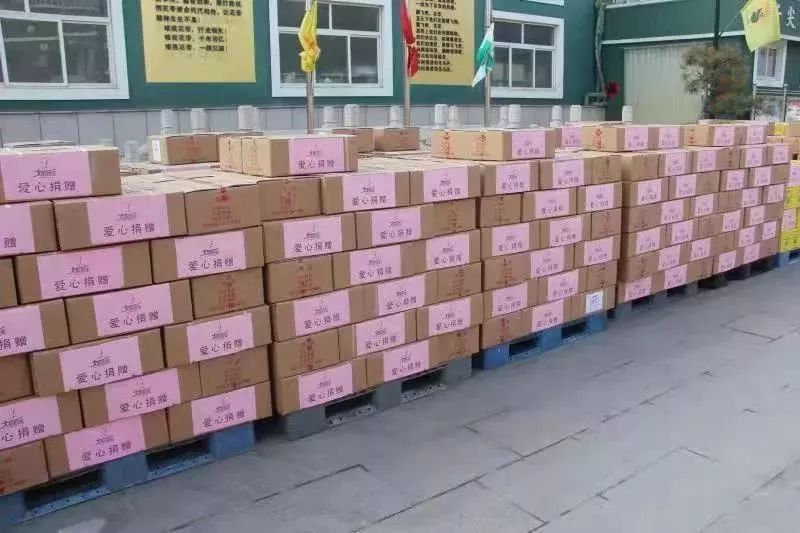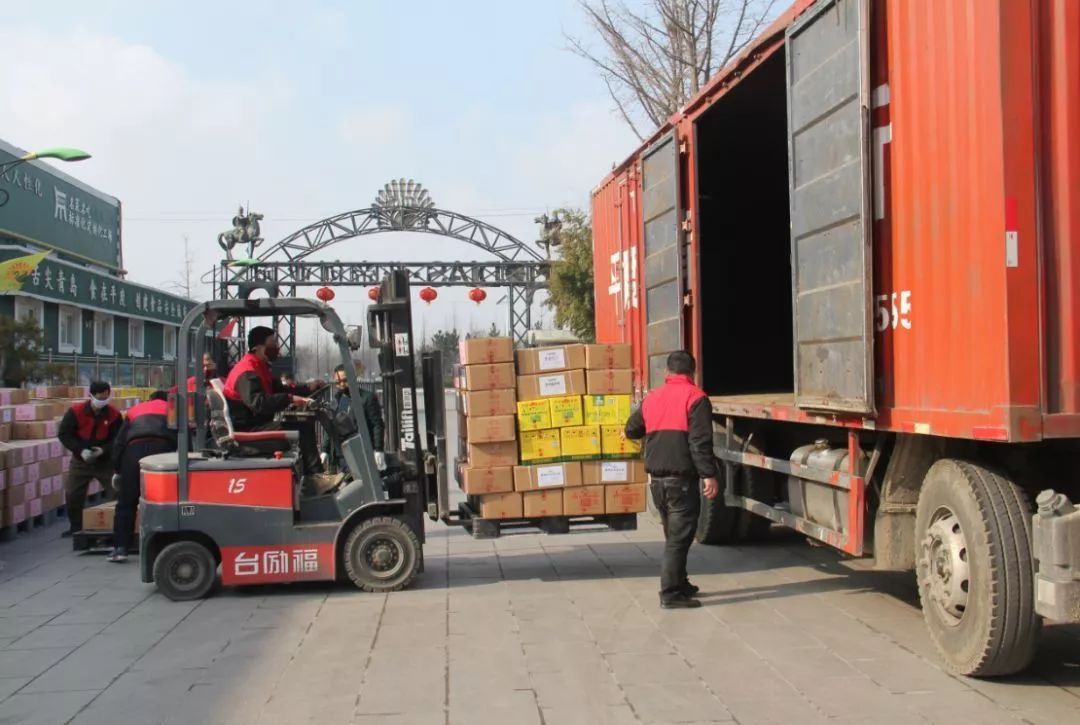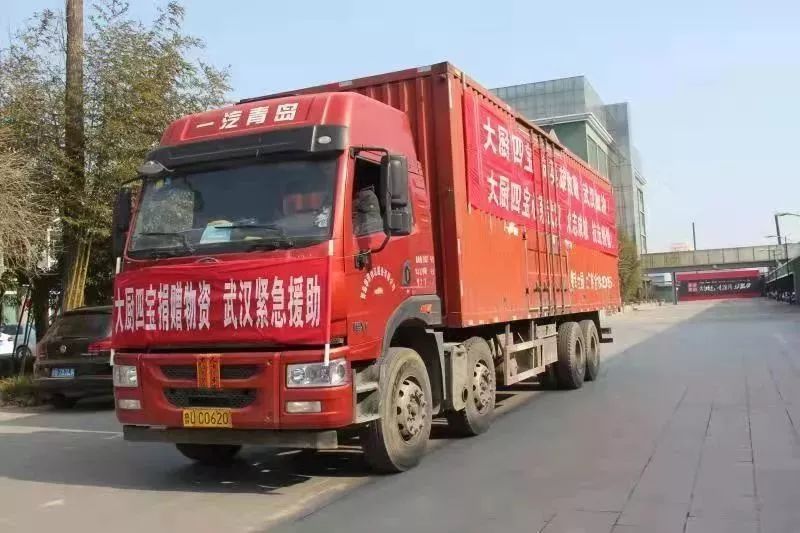 After the production of the product, the company decided to donate this 1,300 cartons of sauces to the heroes of the epidemic-resistant frontier for free, and entrusted the company executive Li Jilong, Tian Ningning to escorted the donated special car and arrived at Wuhan Dongxin Hotel on the tenth day of the first month. Wuhan Jingu Hotel, Huazhong Technology Logistics Group, Wuhan Jiulong Hotel, Wuhan Mr. Rice Fast Food Chain, Wuhan Hongshan Hotel, Wuhan Shuanghu Hotel, Wuhan Kanglong Prince Hotel, Wuhan Shengqinfeng Hotel, Wuhan Gezhouba Hotel, Wuhan Lu Yongliang, Zou Zhiping Skill Master Studio and other 13 catering supply points companies to produce safe, healthy and fast-food