Healthy standard seasoning sauce
Share
From

HODIAS GROUP - CHEFU www.chefuspices.com
publisher

Alice Zhu
Issue Time

2020/03/10
Summary
Wuhan's named CHEFU sauce was exclusively supplied to the epidemic area and provided to the government and catering companies
HEALTHY SIMPLY FAMOUS DISHES RECIPE SAUCE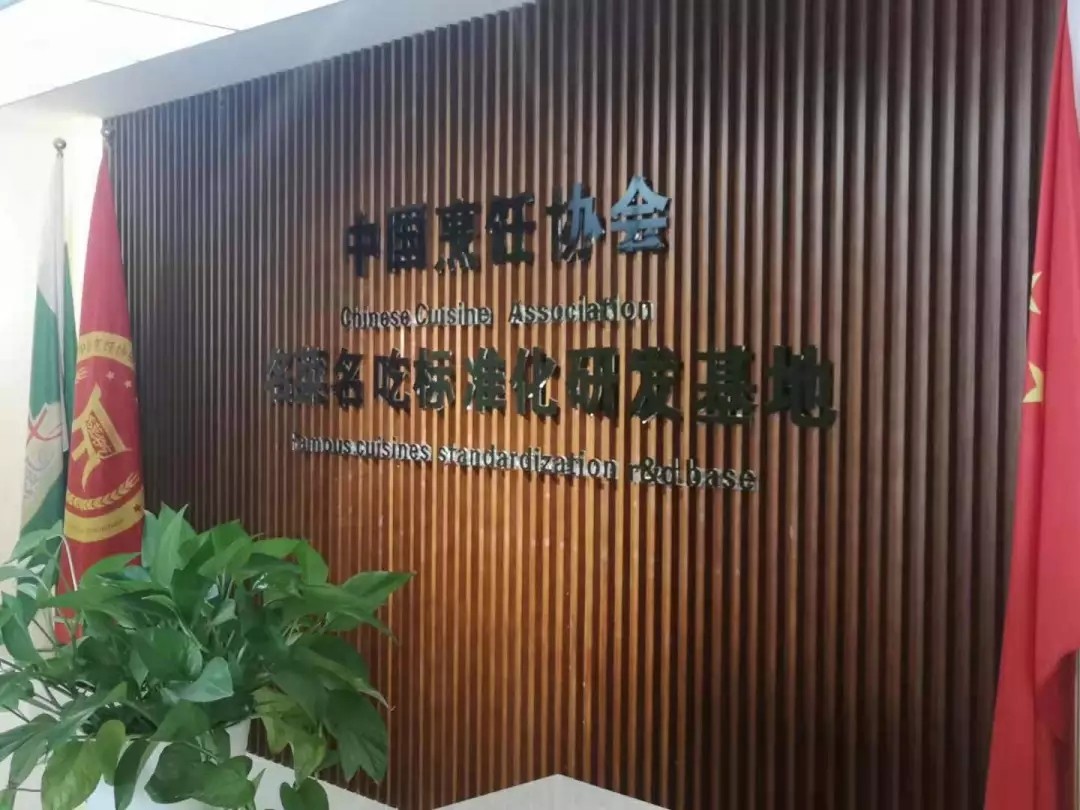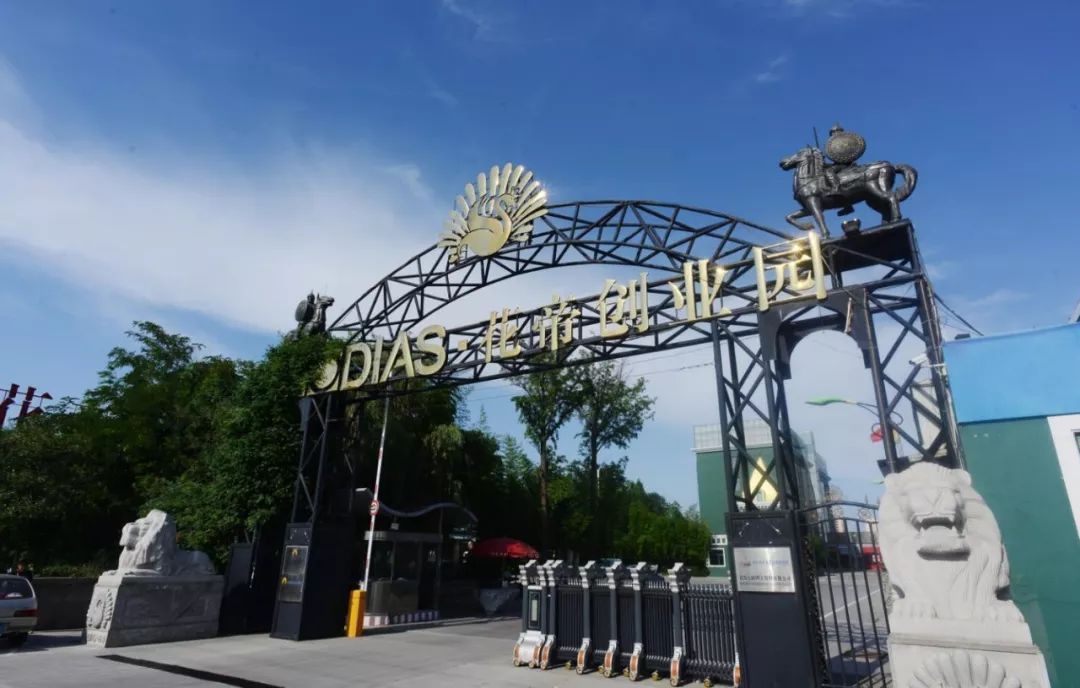 Wuhan's named CHEFU sauce was exclusively supplied to the epidemic area and provided to the government and catering companies

On January 31, 2020, Wuhan's named CHEFU sauce was exclusively supplied to the epidemic area and provided to the government and catering companies. There are three reasons to choose CHEFU for sauces:
1. The sauces (garlic sauce, garlic hot sauce, rattan garlic sauce, etc.) developed by CHEFU have the functions of anti-virus, anti-infection, and immunity enhancement.
2. CHEFU Sauce is transformed and developed by the master team of the China Culinary Association's famous dish and standardization R & D base. It has a high degree of standardization and can quickly solve the problem of box lunch production and taste. It is convenient, safe, healthy and delicious .
3. CHEFU is a professional enterprise that transforms and produces standardized sauces. In 2018, the company won the Outstanding Contribution Award of Chinese Food Supply Side. It is a trustworthy enterprise with social responsibility, love, dedication and ingenuity. Therefore, it was directly named by Wuhan Anti-epidemic Command and Hubei Catering Association. This is a trust! A responsibility!