How to Solve the daily needs of community residents for three meals a day?
Share
Issue Time

10-17-2020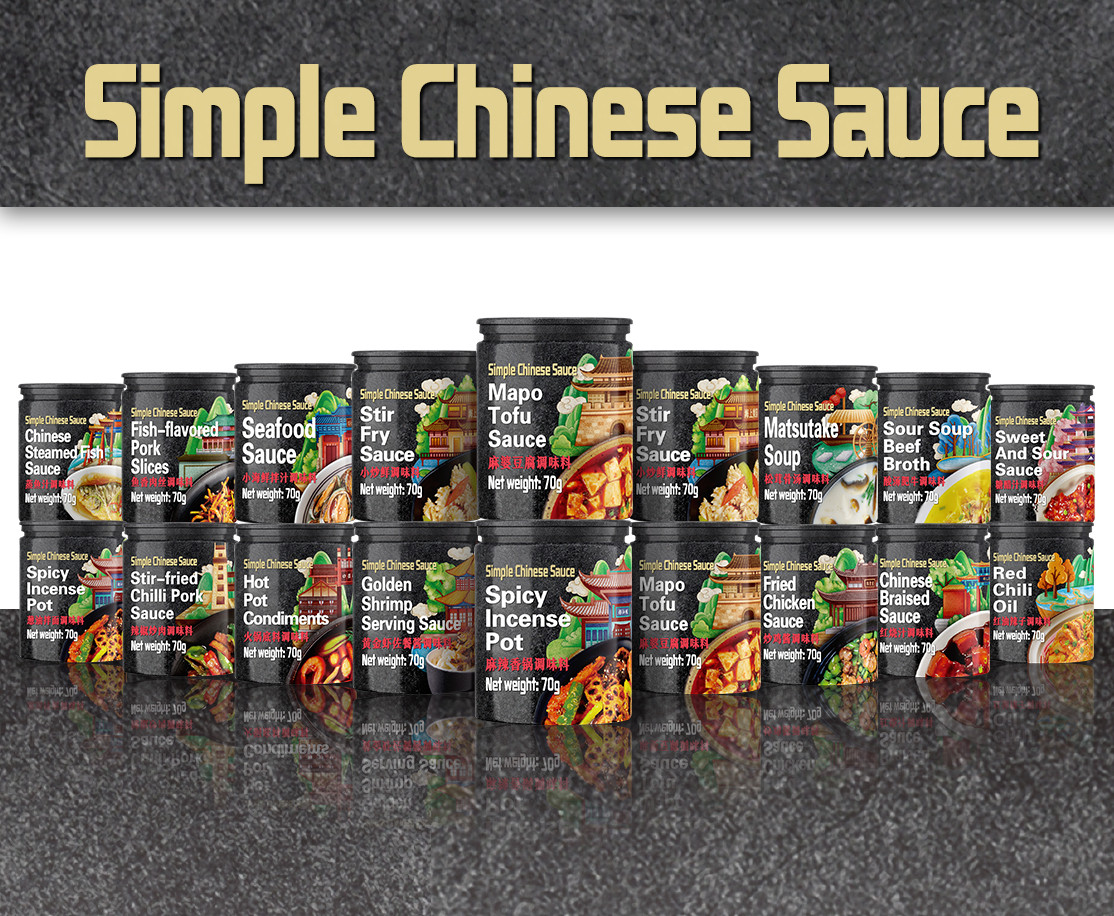 How to Solve the daily needs of community residents for three meals a day?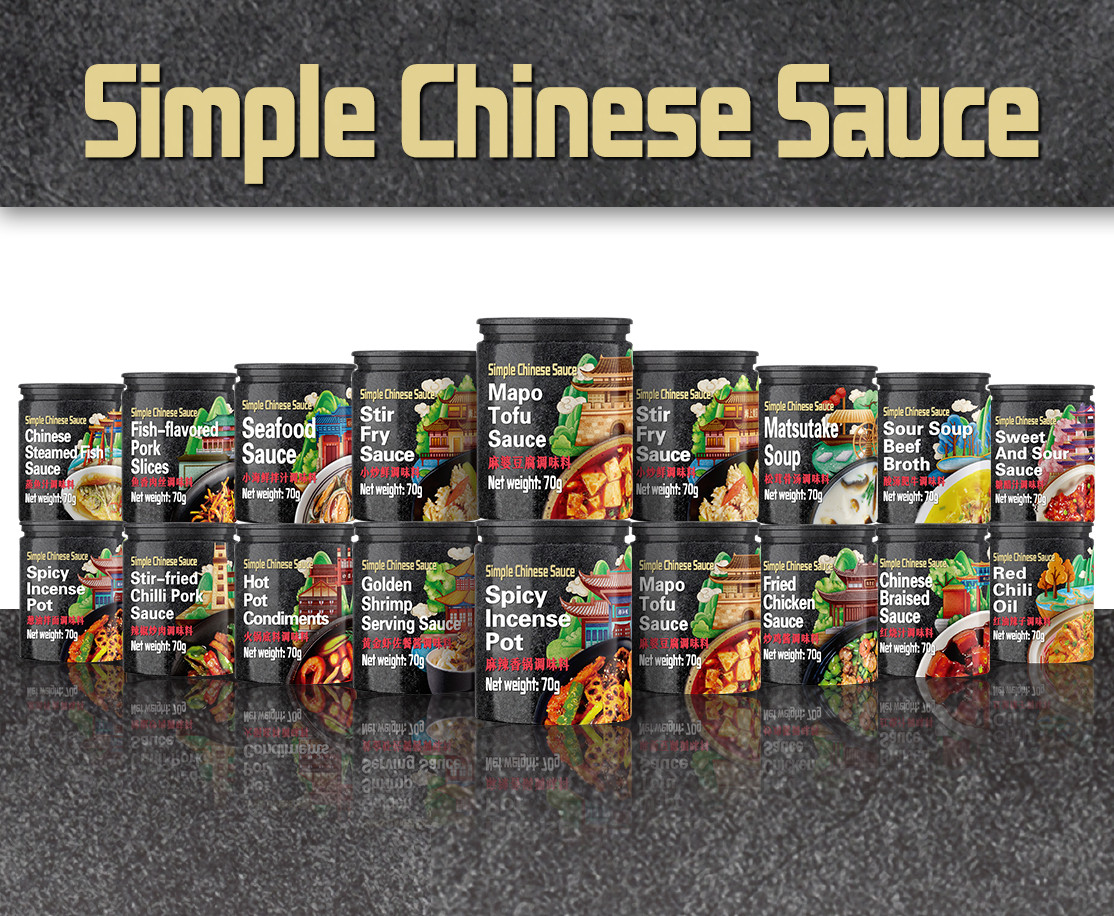 Master dishes by simple Chinese sauce, community smart kitchen, only sells daily dishes
Create a smart kitchen for the convenience of the people in the community, providing fresh clean vegetables, semi-finished dishes, finished dishes, one-stop shopping experience store
The various dine-in and takeaways in the store extend to catering and retail sales scenarios, fully satisfying the various needs of the community and consumers.
At the same time, in-store catering services not only meet the needs of consumers for three meals a day, but also increase the related sales of in-store merchandise and online take-out; increase the frequency of customer visits to the store and consumer stickiness.
New Fresh + New Retail + New Catering + New Fast Food New Catering Complex
No washing, no cutting, no seasoning
No cooking foundation, instantly experience the world's cuisine, a cup of dishes, a second to become a chef
Kitchen life, because of simple Chinese sauce
Stop scrambled eggs with tomatoes, just a small cup of sauce can make a delicious dish in three to five minutes.
Say goodbye to yesterday when cooking for one hour and ten minutes for dinner,
Let the kitchen not be confined to monotony, and let the food not be tedious,
Cooking is so easy, it's not a matter to fall in love with cooking
Kitchen life has changed...
Solve the daily needs of community residents for three meals a day, and create a convenient home delicacy for the community
Smart kitchen, providing fresh nanny service