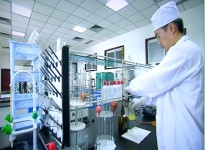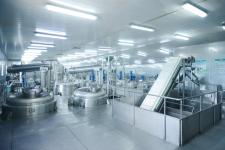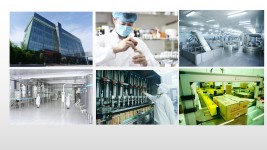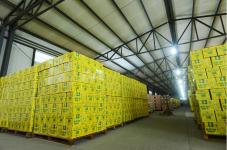 Qingdao Hodias Group was established in 1994, has the branch companies of Qingdao Hodias
Foodstuff Ingredient Co., Ltd. and Qingdao Treasures For Cooks Condiments Co., Ltd .;
specializing in various of food flavors and spices (bakery flavor, drinking flavor, ice
cream flavors, meat flavors), fully compounded Seasonings (bouillon cube stock
seasoning, chicken powder, spicy fried chicken marinade, soup seasonings),R&D,
production, and sales of chinese recipe sauce ,dedicated to the standardization and
unification of Chinese food, providing a standardized taste solution for large
restaurant chains, group meals, and fast food Program. Provide qualified raw materials
for large and medium-sized food processing plants at home and abroad. The products are
sold all over the world; and Qingdao Treasures For Cooks Condiments Co., Ltd. and the
Chinese Culinary Association have jointly established the "China Cuisine Association R&D
Base for Standardization of Famous Dishes", which aims to "find the world's quality
ingredients, find folk delicious food, and collect famous dishes,creat the standard for
food industry and provides overall solutions for the difficult and painful points of
Chinese food companies such as "expensive kitchen labor, no standard dishes, large
kitchen waste, and uncontrollable profits".
CHEFU is a member of the China Culinary Association, a member of the China Condiment
Association, a member of the China Hotel Association, and a vice president of the
Shandong Province Culinary Association. It has passed ISO9001 quality management system
and HACCP system certification; it has FDA and HALAL certifications.
Standardize sauces controls the taste and bring standardize Chinese food to the world
Chinese food, global sharing
Healthy and delicious China
SUPPORT OEM
EXPORTING TO AFRICA,VIETAM,AUSTRALIA,NEW ZEALAND,KOREA,ETC.
PROFESSIONAL R&D TEAM,MARKET SUPPORT TEAM,DESIGN TEAM,QUALITY CONTROL TEAM
Corporate mission: Committed to the innovation of delicious food, creating a nutritious
and healthy diet culture, and improving the quality of human life
Entrepreneurial spirit: create characteristics, value credit, and strive for service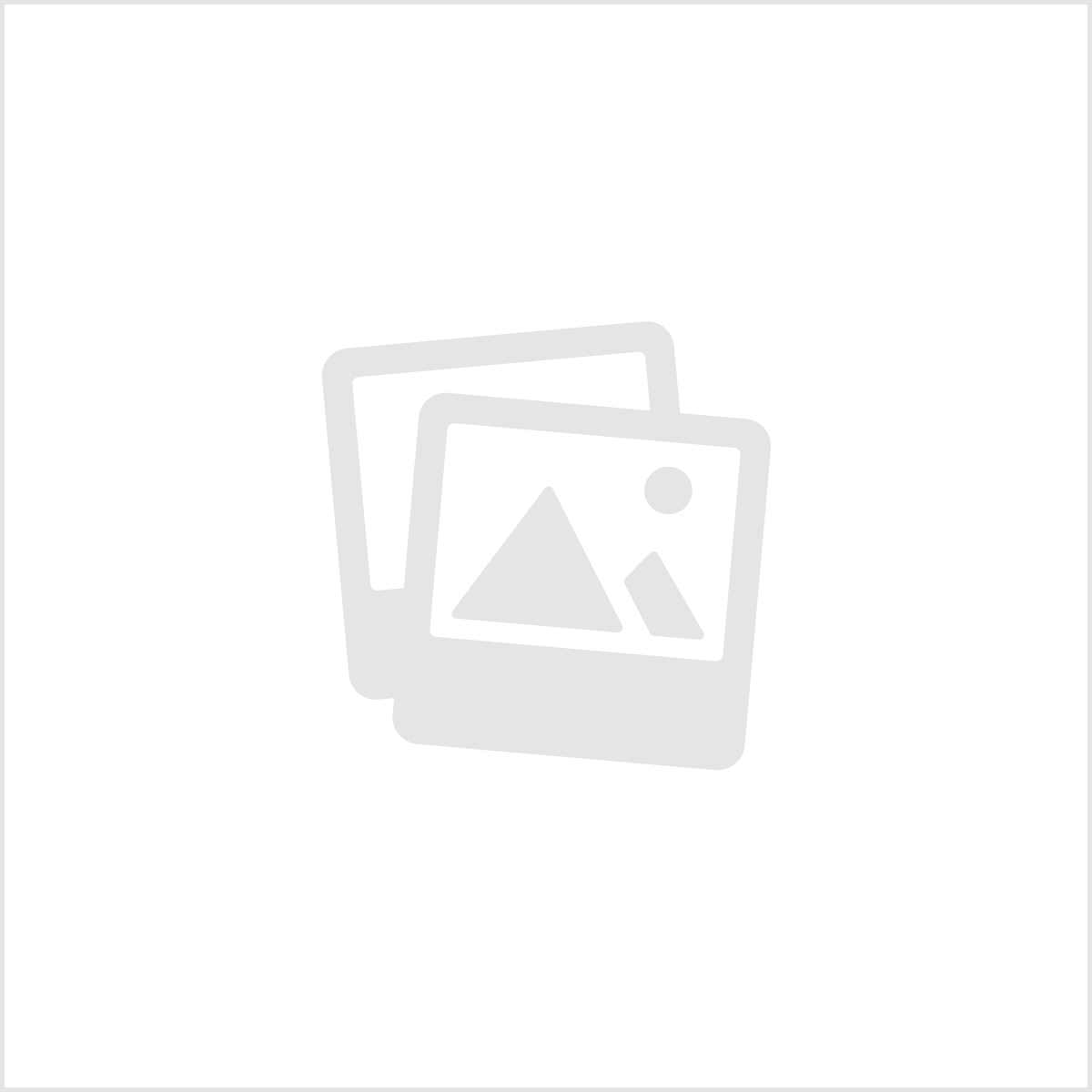 Sweet flavor
Ice cream flavor
Bakery flavour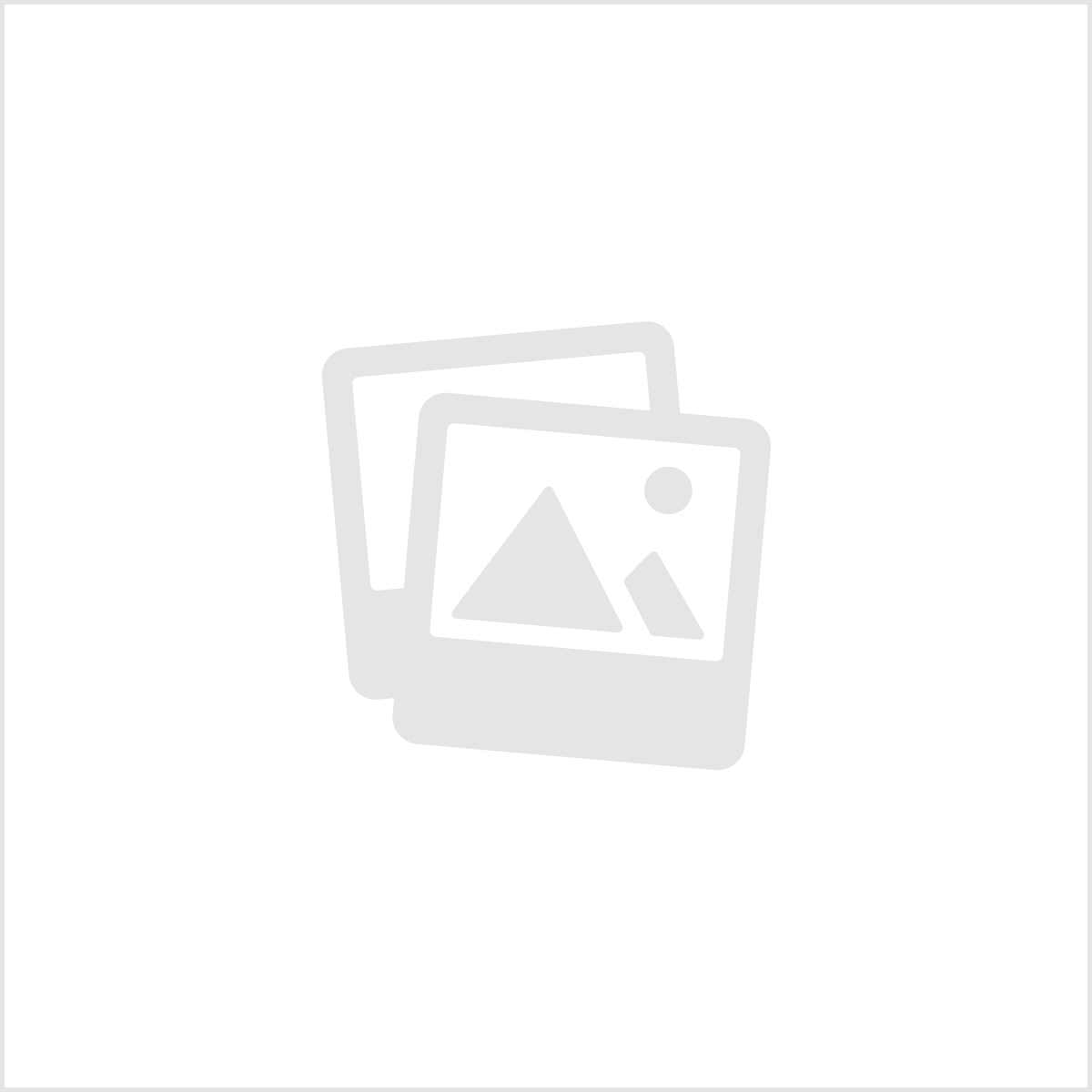 Meat flavor
Sausage industry flavor
BBQ/barbecue flavor
Fried chicken marinade flavor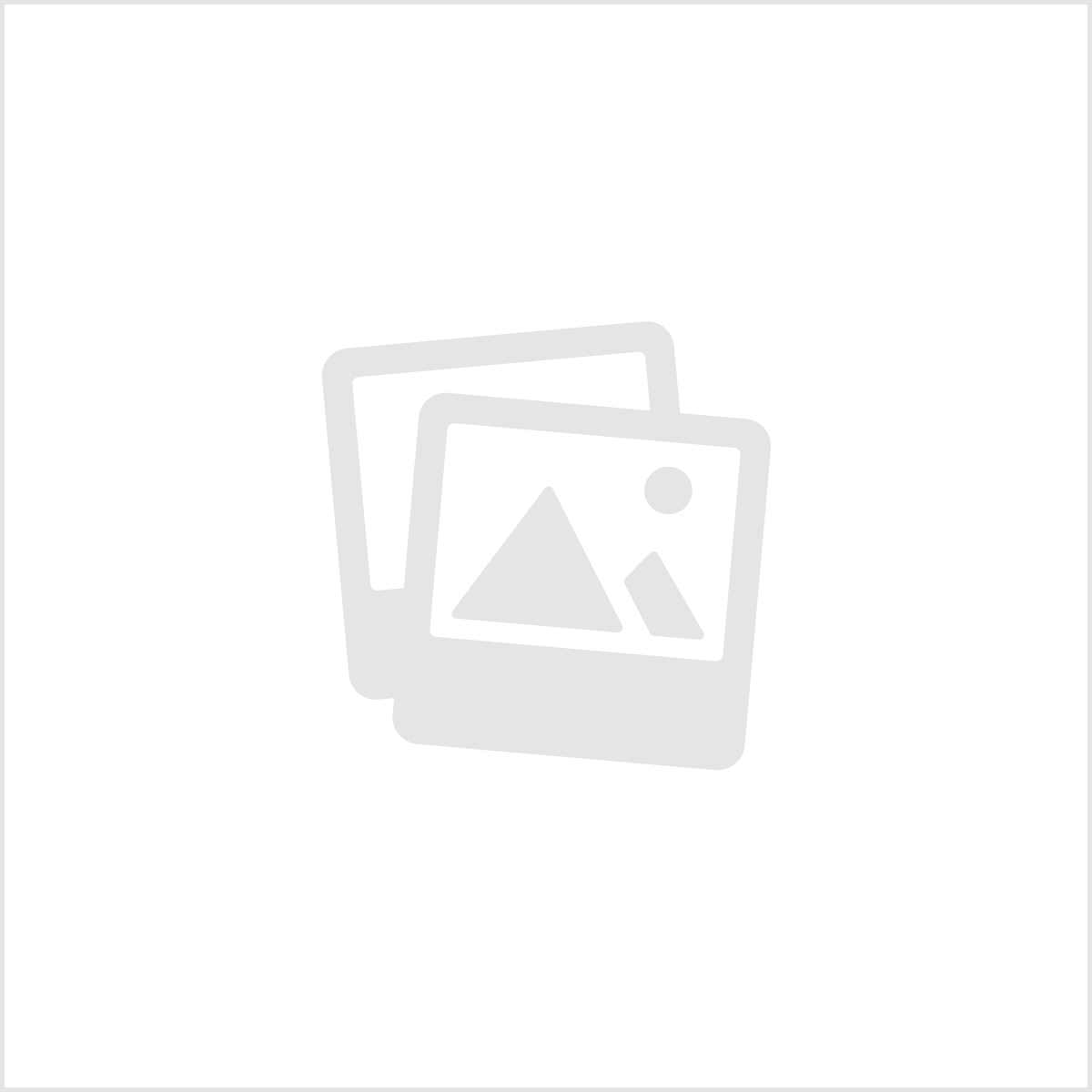 Restaurant seasoning
Soup seasoning
Chicken powder
Malatang/Hotpot spicy seasoning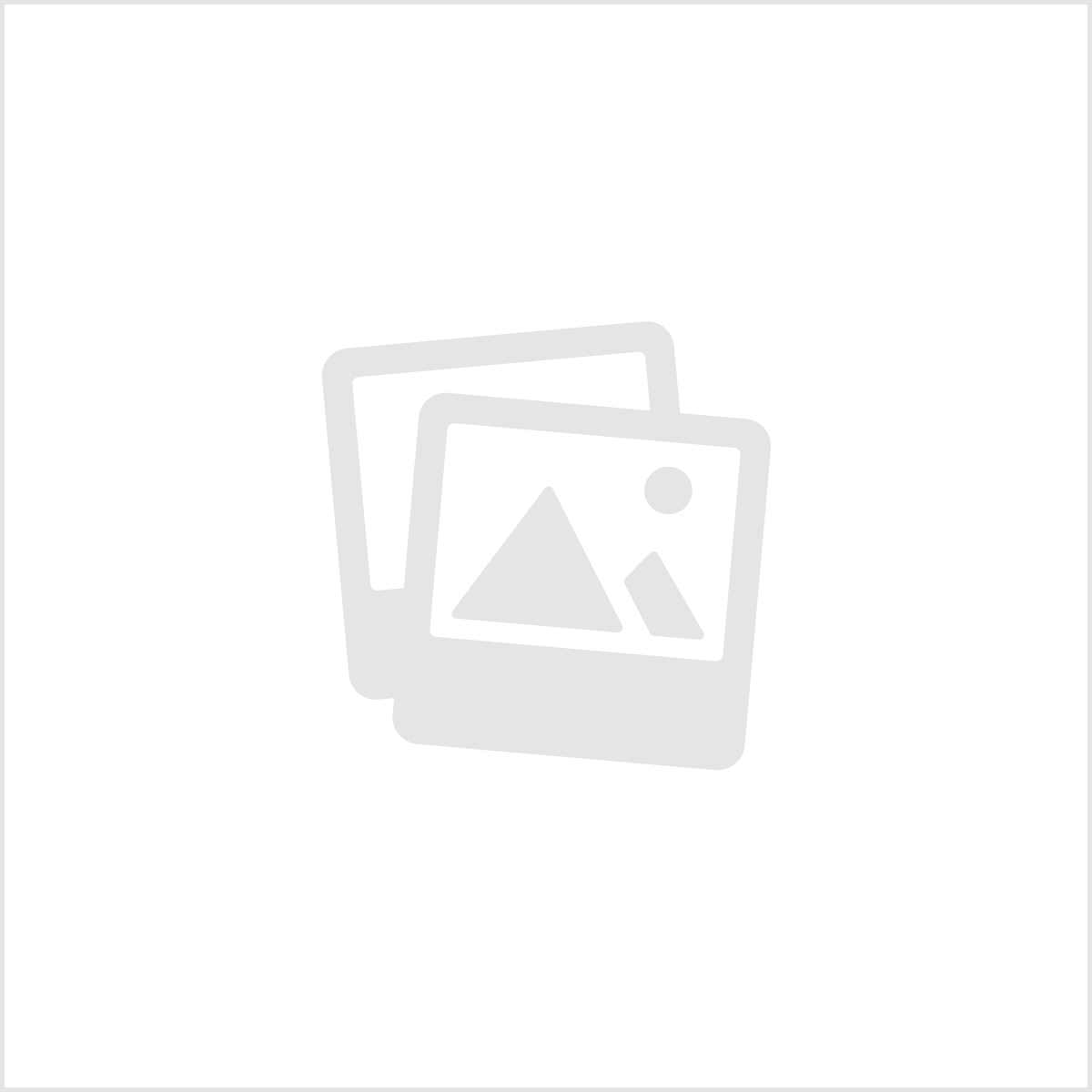 Cooking condiment
Cube bouillion stock seasoning
China Dedicated Seasoning